WINK CBD best sellers for the holidays
The holidays are right around the corner! If you've been feeling stressed over your holiday shopping (may we suggest some CBD?) or are completely lacking inspiration for gift ideas - not to worry. We're here to help.
This holiday season, we're giving you suggestions on how to gift CBD to all the babes in your life. Whether the women in your life is an adventure-seeker or a homebody, we're confident that there is a WINK CBD product to perfectly fit her needs. Plus - who doesn't want to be gifted CBD?! It's the gift that keeps on giving!
Keep reading for some CBD gift guide inspo. AND...check out our CBD disposable pens for women! The best vape oil that's all natural with zero fillers!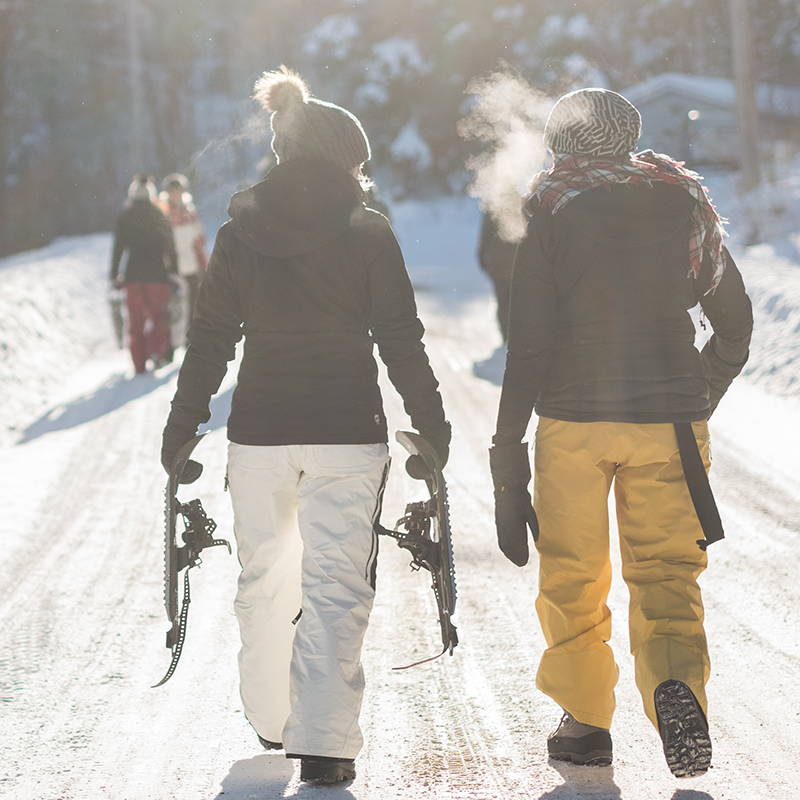 You can find this snow bunny babe riding chair lifts, carving down black diamonds and apres-ski with a irish coffee in hand. If you have a women in your life who's escaping to the mountains all winter-long, here's what to get her this holiday season:
Perfect for healing soothing dry, chapped winter lips
Protection from the additional sun exposure on the mountain
An energetic, uplifting oil to keep her cruising down the slopes all day

---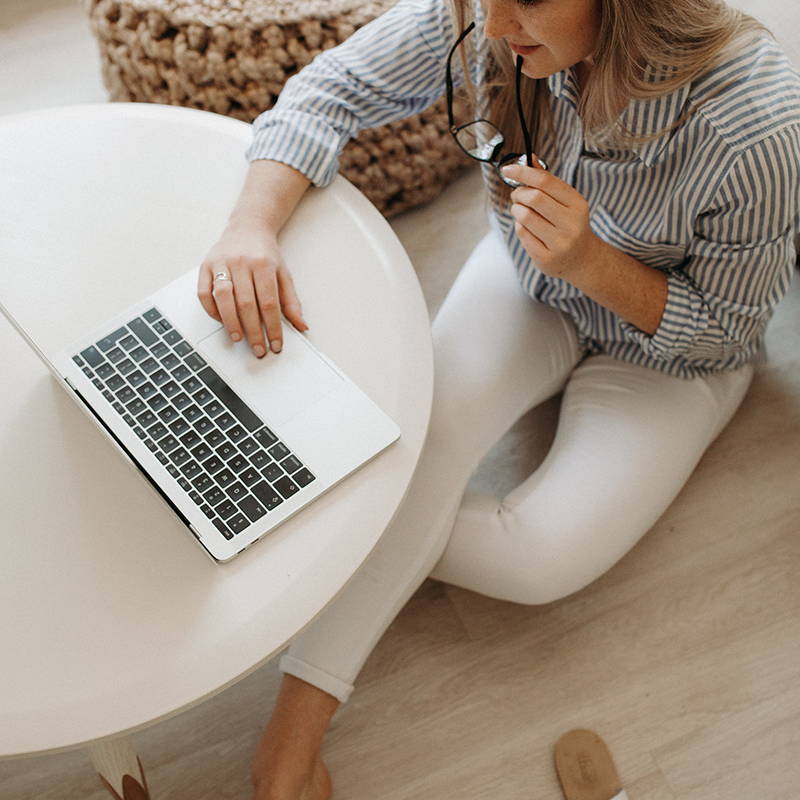 Ever wonder how the boss babe does it all? Her secret is CBD. She's a type-A, list-making, busy body whose probably already worked out and cleared her email inbox by 8AM. Here's how to help this on-the-go babe unwind:
She's got places to be + people to see, so she needs to be able to look refreshed
Help her stay bright eyed (and bushy-tailed) with a luxurious eye cream
CBD Disposable Vape Pen - GSC GO pen
A minty oil that'll help wipe away stress + anxiety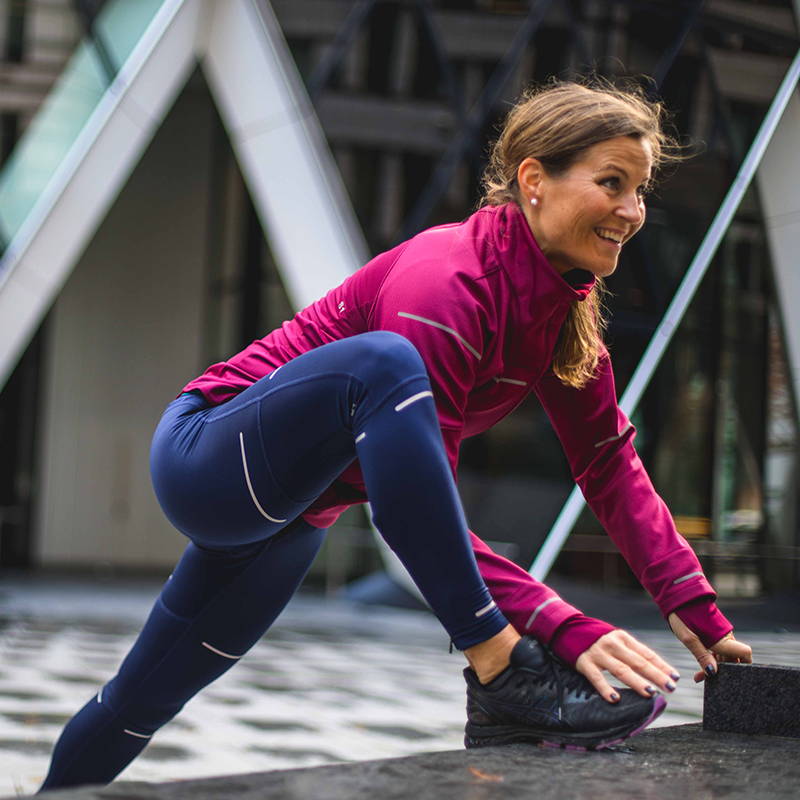 Whether it's pilates, yoga or dance cardio, this babe is always moving. She's likely sporting athleisure all day, with her gym bag in tote and a green juice in hand. Chances are she's sore from her latest workout. Here's how CBD can help this fit babe recover:
CBD BODY BALM FOR RELIEF
Apply topically to relax sore muscles + tension


Formulated with epsom salt + eucalyptus to revitalize achy muscles
This babe never leaves home without lipstick, her nails are always done and most importantly, she has her skin care routine dialed in. More is more in this babe's book and her beauty counter is stocked with the latest and greatest product to keep her looking sparkly from head-to-toe. CBD skin care is all the rage these days, so help her stay on top of her glam game with these skin care staples:
A luxurious elixir of botanicals + hyaluronic acid to leave her skin plump + hydrated
A creamy, skin-refining formula that help her skin glow even through the dead of winter


A soothing blend of naturally healing ingredients that promote moisture + fight aging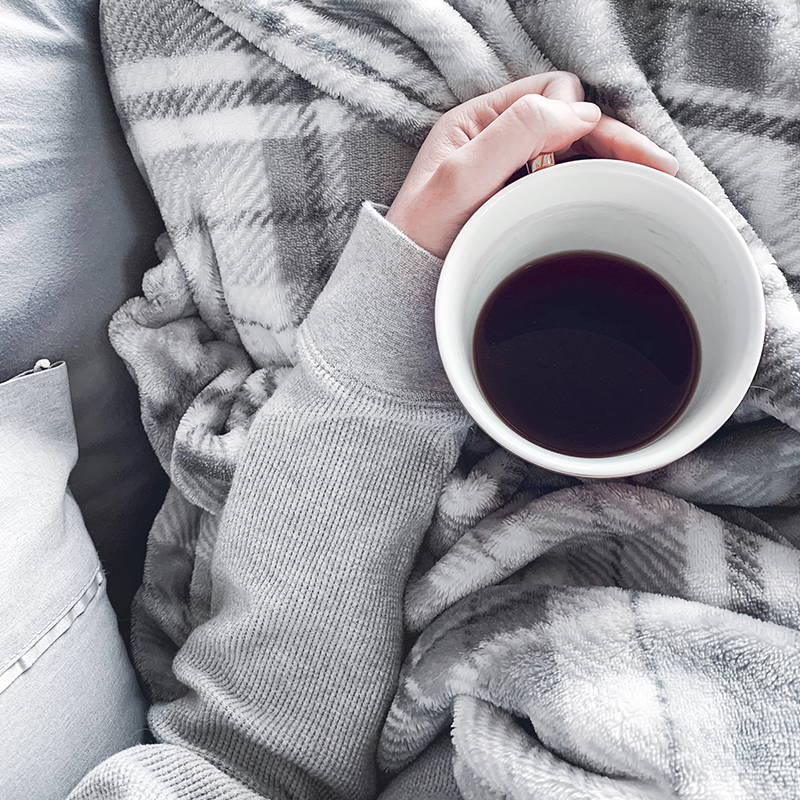 The self care babe is the queen of all things cozy and nourishing. JOMO is her life motto, so 9 out of 10 times you can find her curled up under a blanket on her couch reading the latest from Reese's Book Club. Help her settle into hibernation this winter with these snug CBD essentials:
Enjoy an instant at-home facial with this refreshing cotton cucumber mask


It's sweet dreams with this sweet, bedtime oil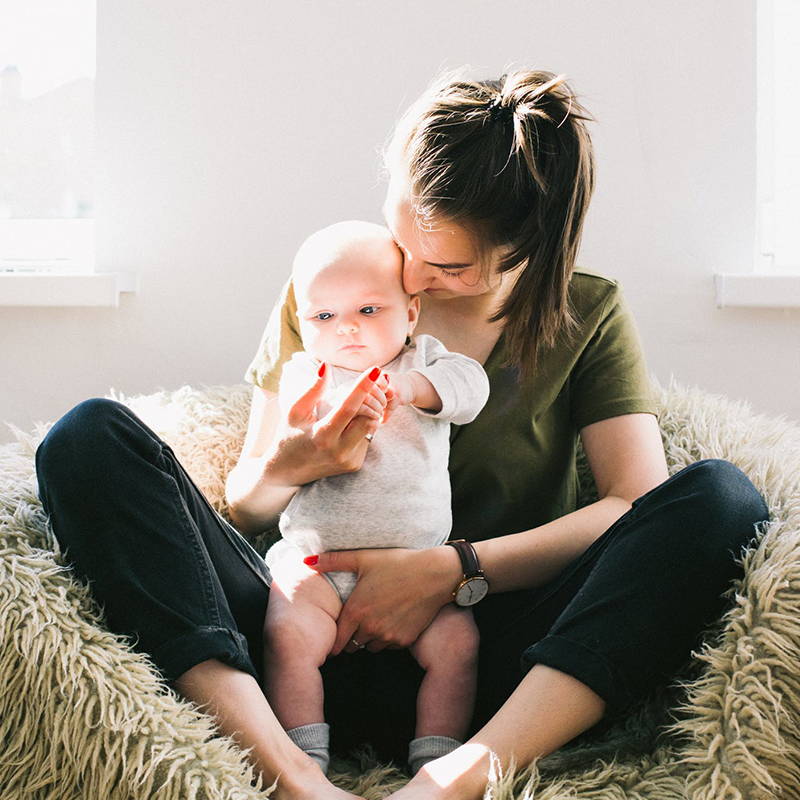 Whether a new or seasoned mom, this babe is all about putting her family first, which can often times mean self-care falls to the wayside. Gift this mom babe in your life these CBD essentials to help remind her that she can't pour from an empty cup:
An advanced antioxidant face cream that provides intense moisture
Calming lotions that relax the body and soothe the mind


A sweet tasting vapor oil with a hint of bubblegum that will help combat stress and anxiety while keeping moods high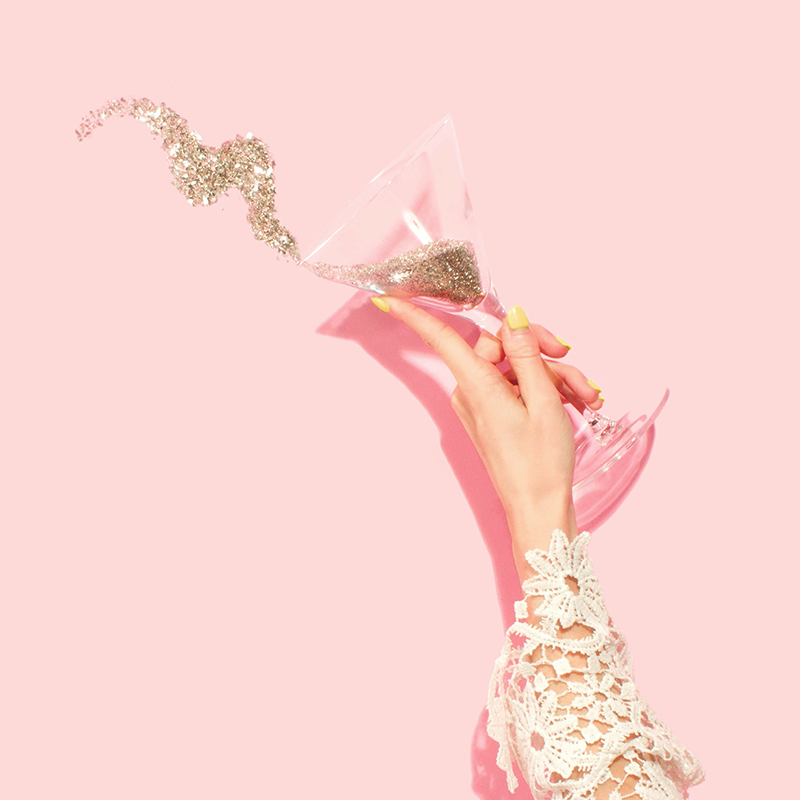 This babe went from social chair in her sorority to head of the party planning committee at her office. In her spare time you can catch her organizing the next girl's book club, cocktail soiree or yoga + brunch outing. These CBD go-to products will keep her focused and chill through all her events:
This babe works hard, so gift her with all the essentials she needs to jump start her CBD spa routine
Help her wind down from a day full of planning and socializing with this luxurious oil blend, available in three scents, including fragrance-FREE
A relaxing oil with a subtle grape flavor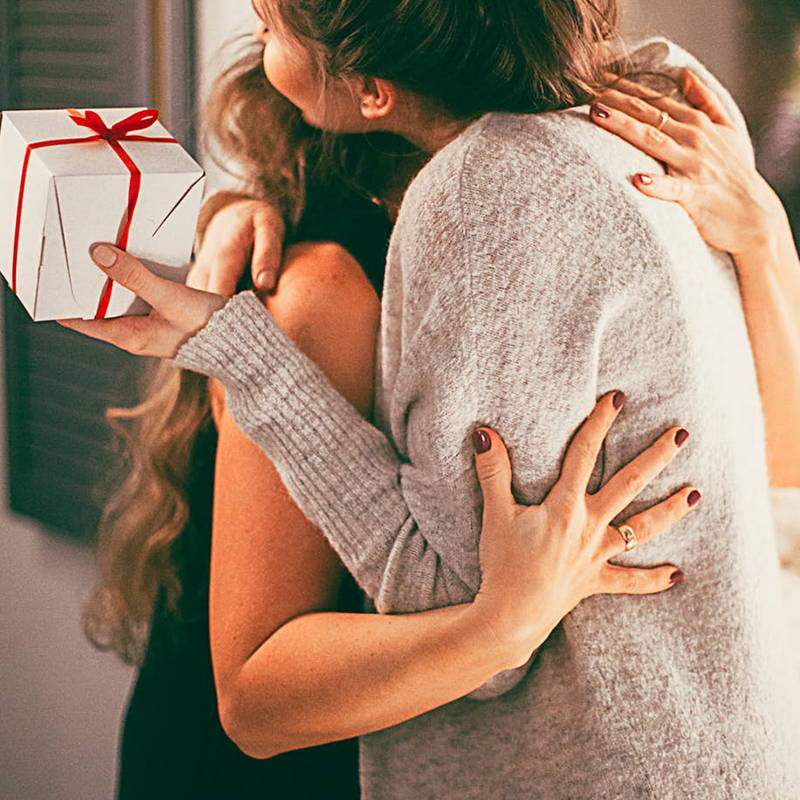 We all have that friend who can be a bit difficult to shop for because she seems to have everything. Not sure what to get this babe? Here are some of our best-selling CBD spa and therapy products:
Deep sea salts detox and buff away dead skin while a fresh pomegranate and eucalyptus scent instantly transforms her bathroom into a spa
Organic MCT oil combined with organic multi-cannabinoid hemp oil extract help provide a multitude of wellness benefits in just a few drops
Our best-selling vapor oil pen designed with a patent-pending magnetic cap so you can discreetly enjoy CBD no matter the setting

EXTRA CASH FOR THE HOLIDAY SEASON
?
Our SheWINKS Affiliates are earning up to 10% commission simply by sharing a personal link! Share A WINK!