WINK. Women. CBD. The Benefits of CBD.
\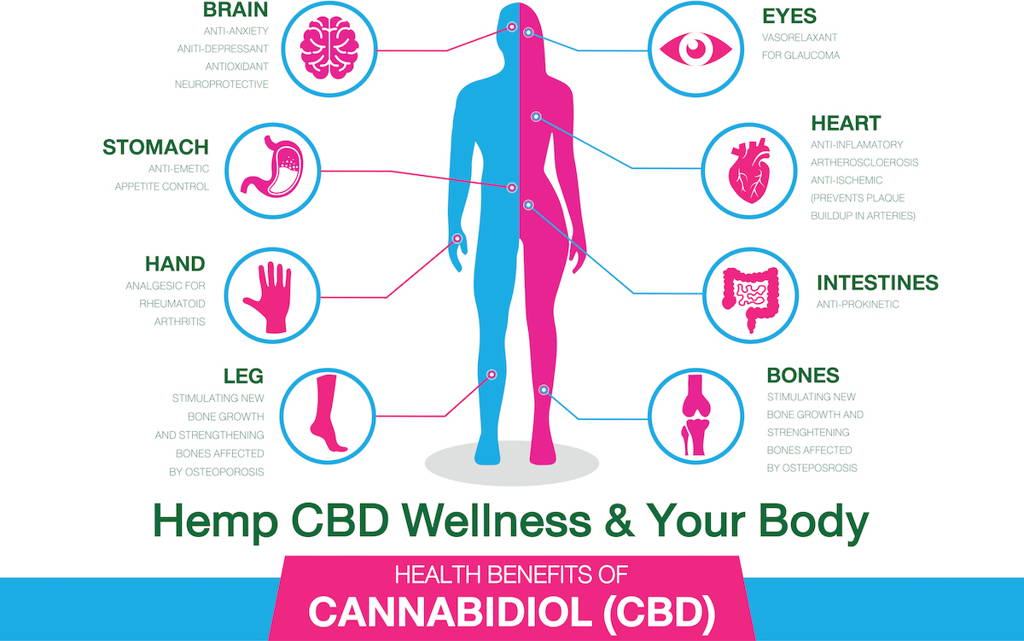 WINK Crafts CBD for Women's Health
WINK is exclusively the first line of CBD products formulated for women's health so they can be the best version of themselves and manage their wellness needs.

WHY WINK…
WINK was established in early 2015 after the founder, Stacy Verbiest's good friend was diagnosed with breast cancer. She learned that through her friend's cancer treatment, women suffer from anxiety, depression, PTSD, eating disorders and insomnia, fighting this disease. Seeing a huge void in the marketplace to treat women with so many therapeutic needs, even outside of cancer, Stacy launched WINK to fill this void.
In 2014, after teaming up with women in the cannabis industry, WINK women built a brand to support all the females in their lives from daughters with menstrual cramps, to sisters and friends having babies, to their own experiences birthing and riding out menopause, to caring for their senior mothers.
To further expand upon their own experiences, the team traveled around the nation and asked women of all backgrounds what they needed help with. The answers were crystal clear--better stress response, better sleep at night, and mood enhancement throughout the day; we discovered collectively women want to live a more balanced and fulfilled life. We went on a mission to create a line of topicals, edibles, capsules, transdermal patches, vapes and tinctures to meet the needs of all women, at every age.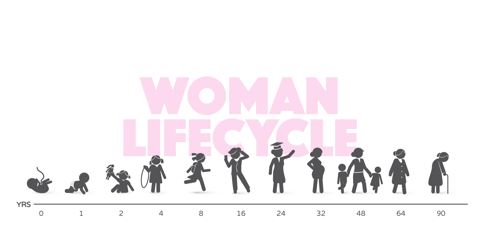 WHY WOMEN?
Women are often overlooked in medical research. Not only are there so few CBD products made specifically for women, but women also have all individual experiences, meaning a one-size-fits-all approach won't work.
We don't underestimate the power of women. We know that we are building communities, leading offices, raising children, paying bills, maintaining homes, and much more.
WINK is not just a product for women; it's a community of powerful, strong women that build each other up. Research shows that organizations that collaborate can improve the overall health of that community. This is why we focus on bringing women together and educating them on the benefits of holistic therapy.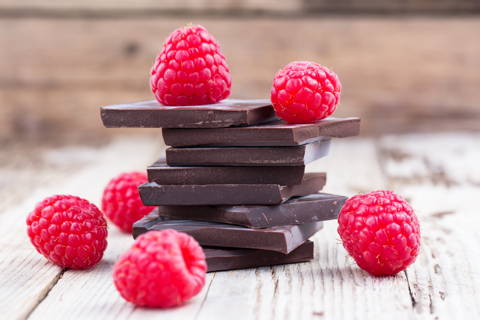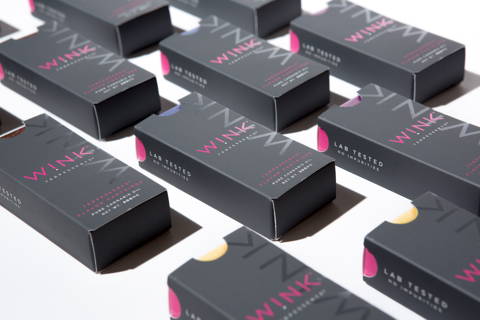 CBD Products for women
We use the power of CBD in multiple ways - through supplements, skincare, edibles and more. Here's a brief overview of WINK's best-selling CBD products for women. It is our mission to create the top CBD health products for women:
Our Quality Promise
· Made for women by women since 2015 - the very first brand for women
· Meets the highest standards and best practices of CBD manufacturing
· Pesticide-free hemp farming methods
· Third-party lab tested. All lab results posted on our website.
· All products contain CBD from full-spectrum hemp extract.
· Extracted from non-genetically modified hemp
· No ingredients containing gluten used in any products
· Hemp is grown in Kentucky by U.S. farmers.
Love always, WINK Women
"We know it will be LOVE AT FIRST WINK"...wink-wink